High School Ends: broken-record boyfriend no
more. Loneliness and Change I can't embrace
yearbook signing day I finally know:
Not Alone! with His People race this race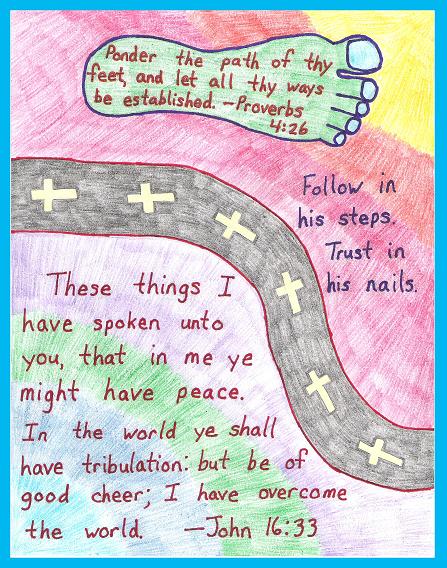 Baby Butterfly: I hold a blessing
yet crumble to the bathroom floor; distraught
Must help myself! no; B's aunties questing:
prayer hugs hold up the arms I cannot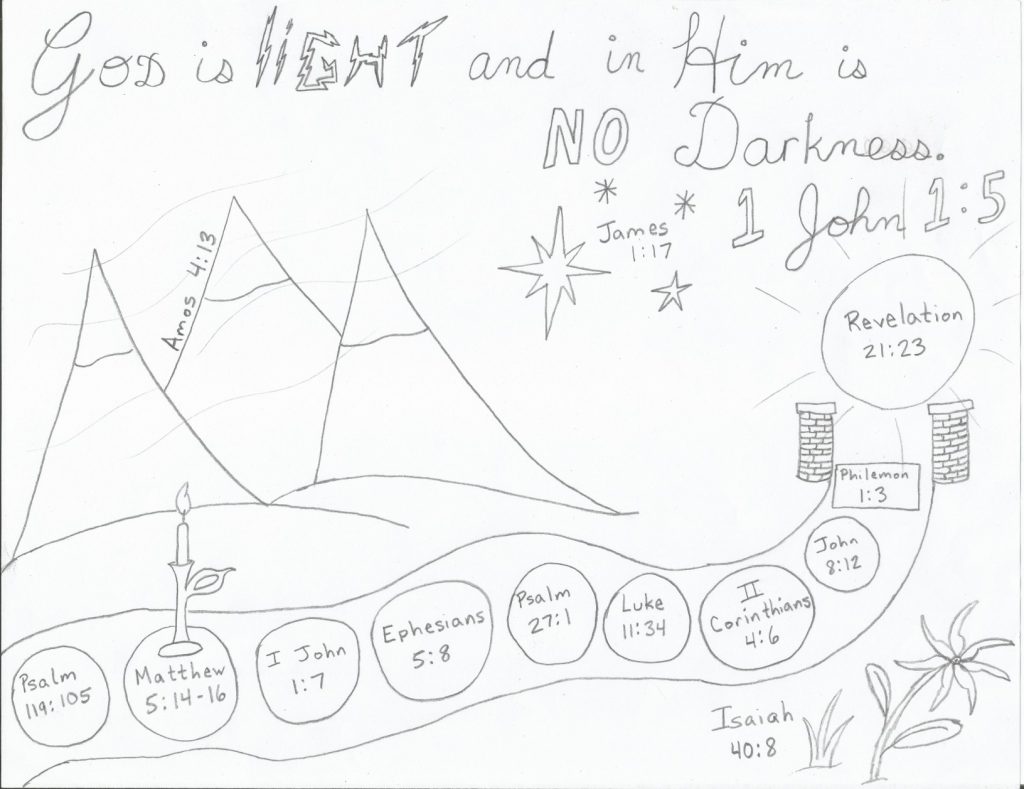 Surgery, Job Loss, More: Life – panic's edge
impossible math; God's people, "Praying!"
"Need food?" "Praying!" "I'll help mow." "Praying!" Hedge:
we eat, drive, more – God's glory displaying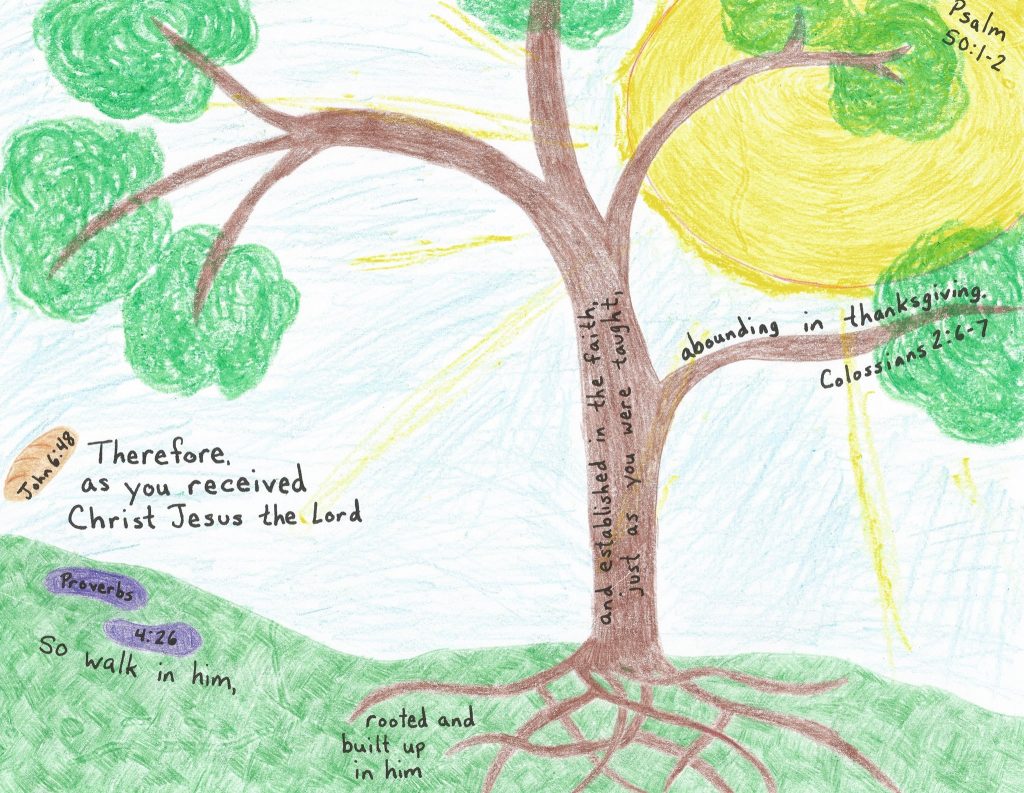 for us – too deep for words – the Spirit groans
Please! Let us rejoice in these broken bones.
---
Our family walks through a valley right now, and I see God's people circling us. As someone counseled my husband today, the Lord seeks to teach us something in this valley. He'll bring us through it, and the next mountain top will be all the sweeter.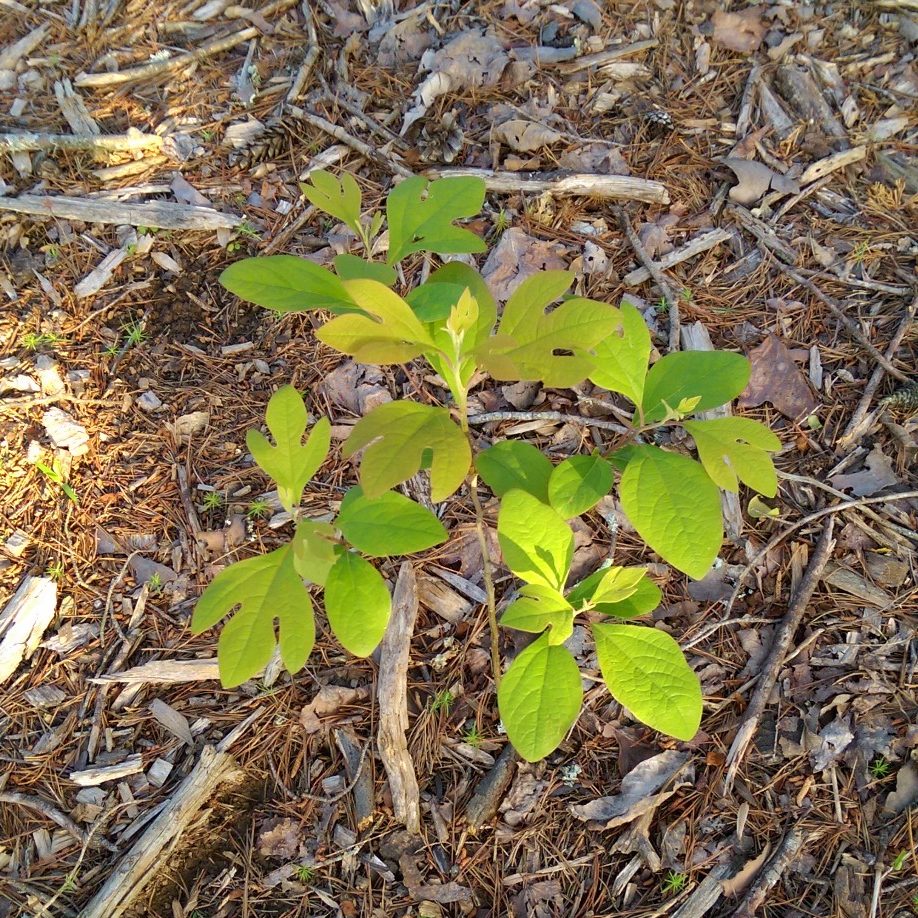 God didn't have to make creation beautiful! Beauty is a gift of common grace.
---
Sonnet, verse illustrations, and photograph by Rebecca Burgener. Please respect my brainstorms, and give credit where credit is due. If you would like your own custom poetry or illustrated verses, please contact me at RebeccaBurgener@Gmail.com.