Okay, you're right. I have several requests. You can do everything listed here, just a few things, or even just one. Thank you kindly!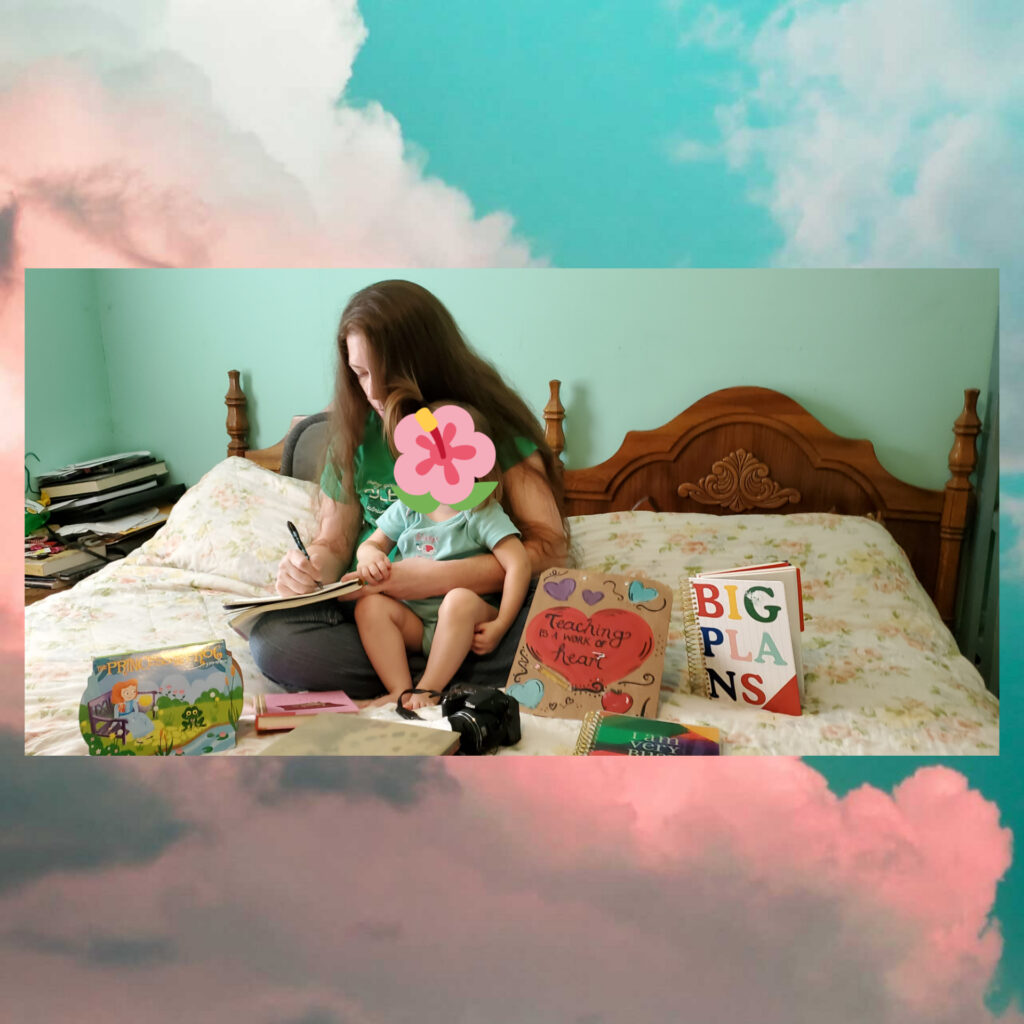 Visit my Author Facebook Page and hit the like button. For added love, select a post you enjoy no matter how old it is, leave a comment, and share it with your people. I currently have 126 likes. Help me make that number grow.
Visit my Usborne – Dear Miz Rebecca Group, and request to join. We already have fifteen people there ready for you to join us. Also, feel free to shop for books for the kids in your life – or maybe for you! You can also host a party, and earn free books! I'm also available to help you find book recommendations!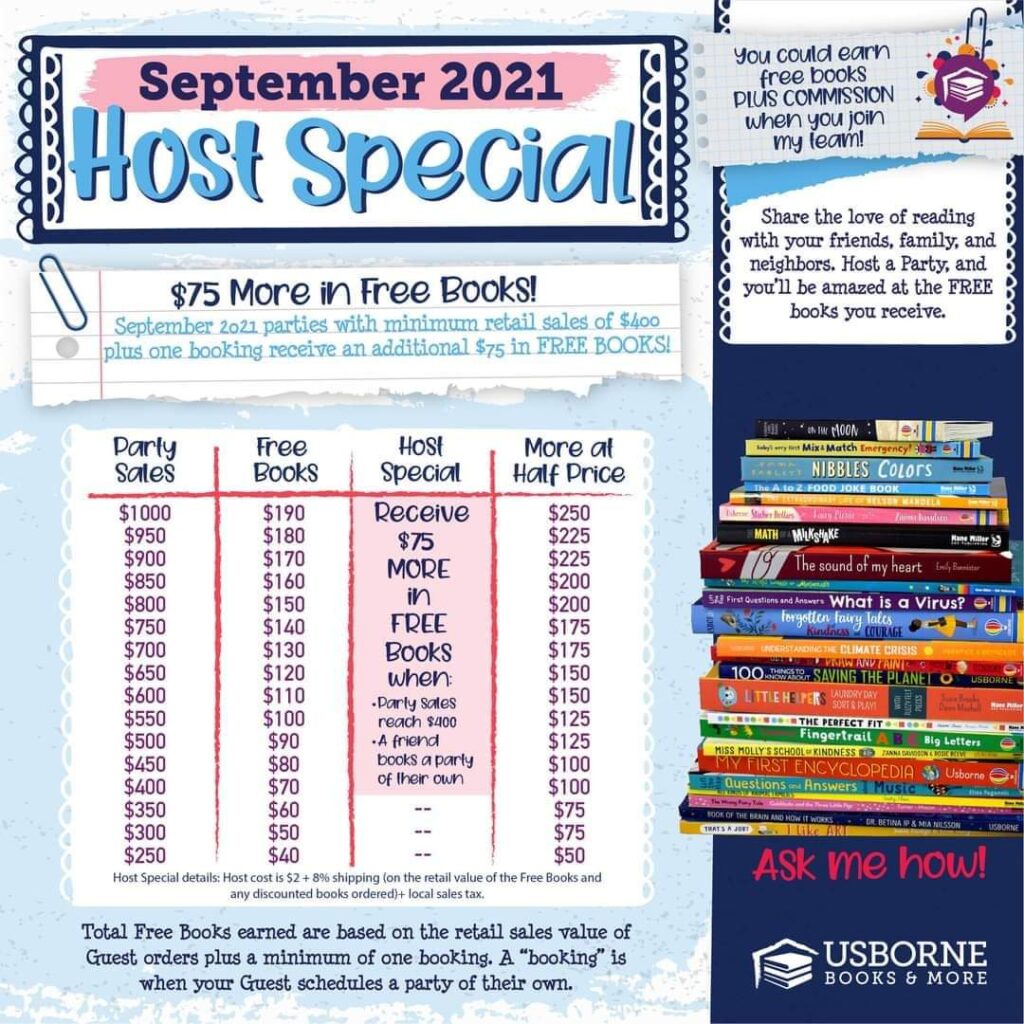 Visit my YouTube Channel and subscribe. I currently have nine subscribers. YouTube requires 1000 for monetization. It's a long-term goal. You can help. You can also watch my videos, comment, and share your favorite.
Do your Amazon shopping through my affiliate link. Your spending total won't change a bit, but I'll earn a small advertising fee.
One more thing! Leave me a suggestion or three for future posts, videos, and products!