We've been slightly sick, and that's afforded more writing time than I've found all year.
---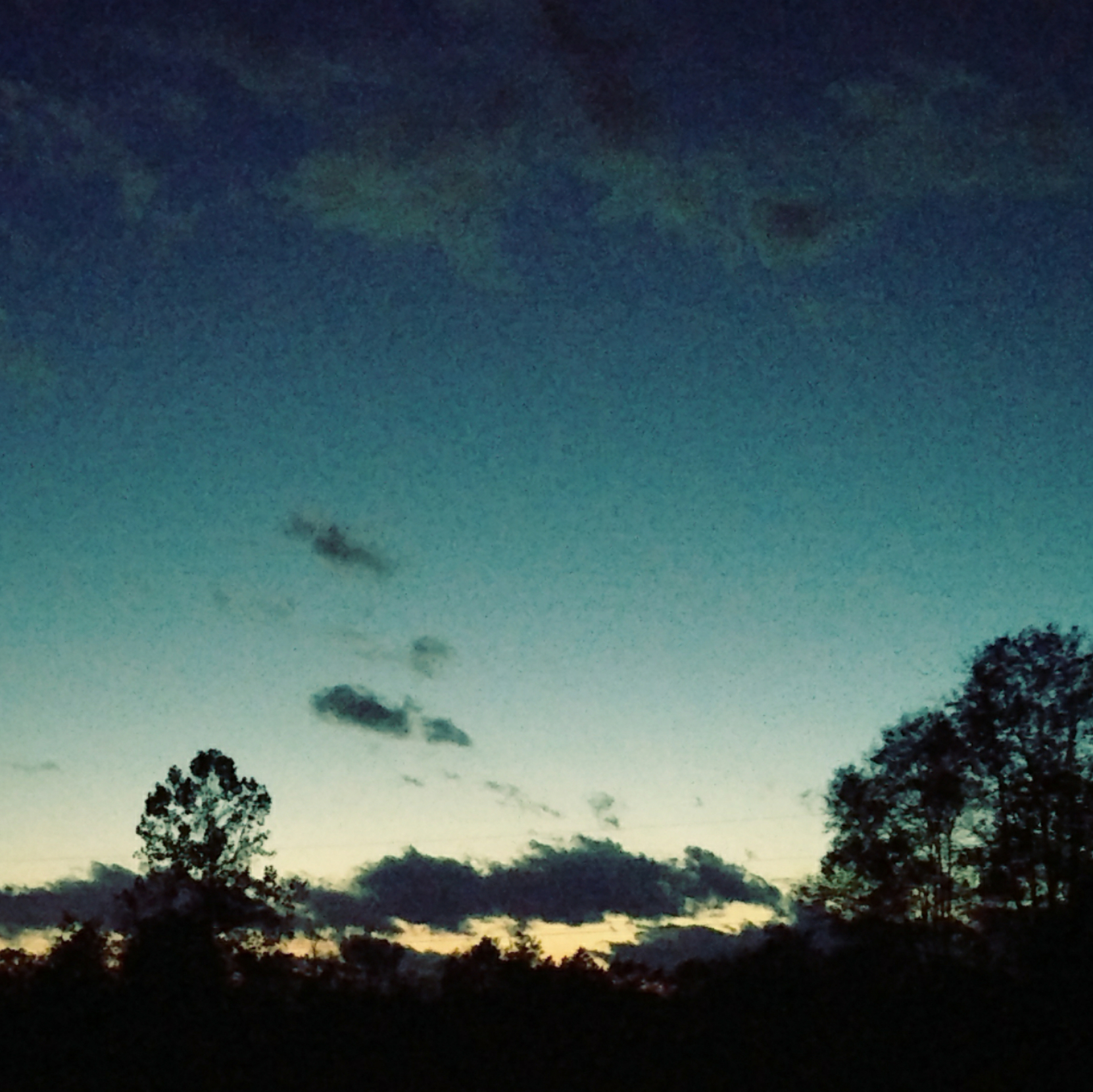 nausea worse on my right
than my left
dislike sleeping on my back
Dreams.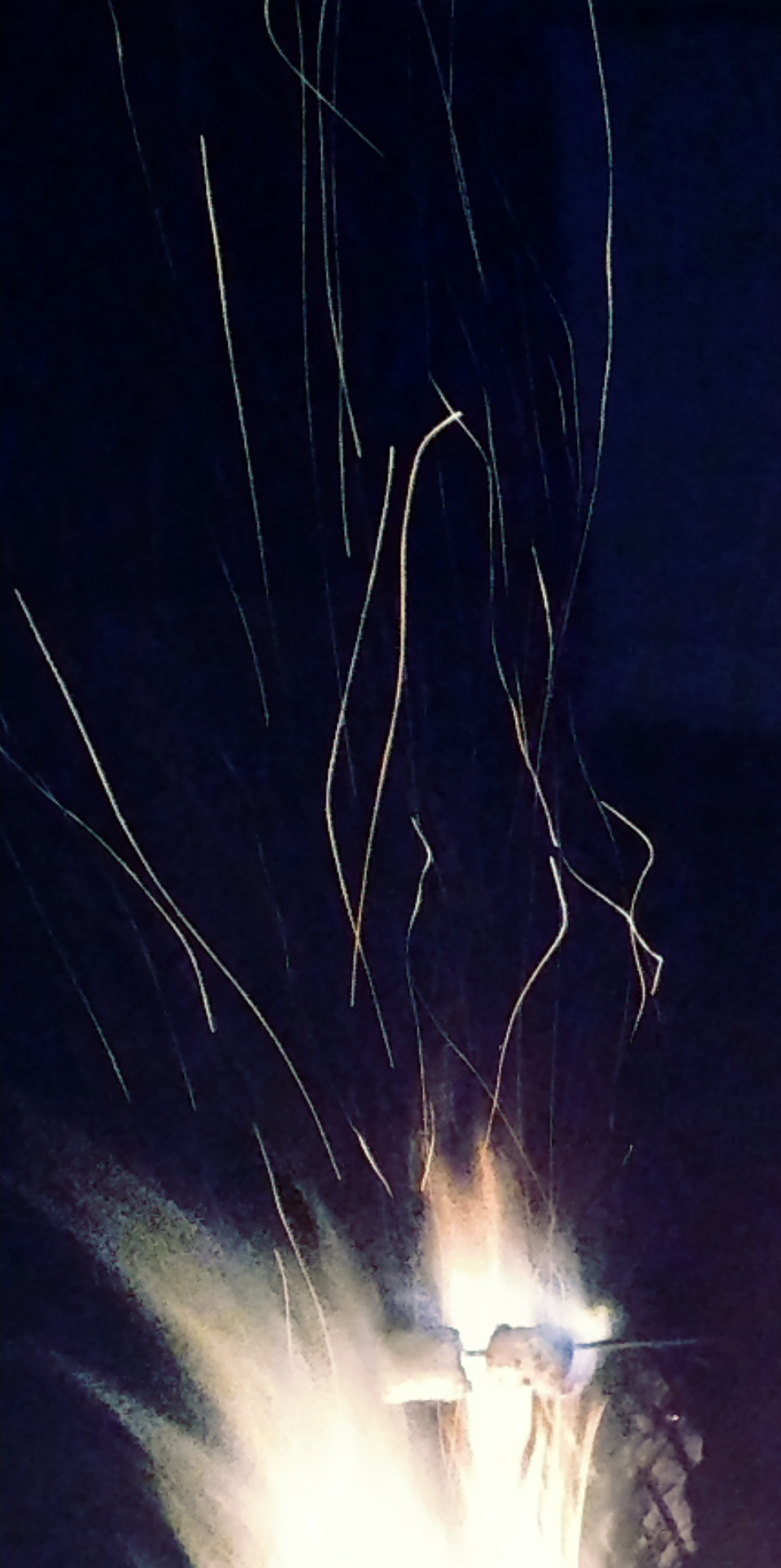 "She's a street rat in need of a lamp."
fingers itch and buzz
must save her
No! No! No! Not allowed!
Her trajectory nears an end.
Must Save Her!
Not Allowed! . . . but do it
oil-dipped fingers: Light her lamp.
She didn't know she had it
All Along
~future presents past with ocean waves~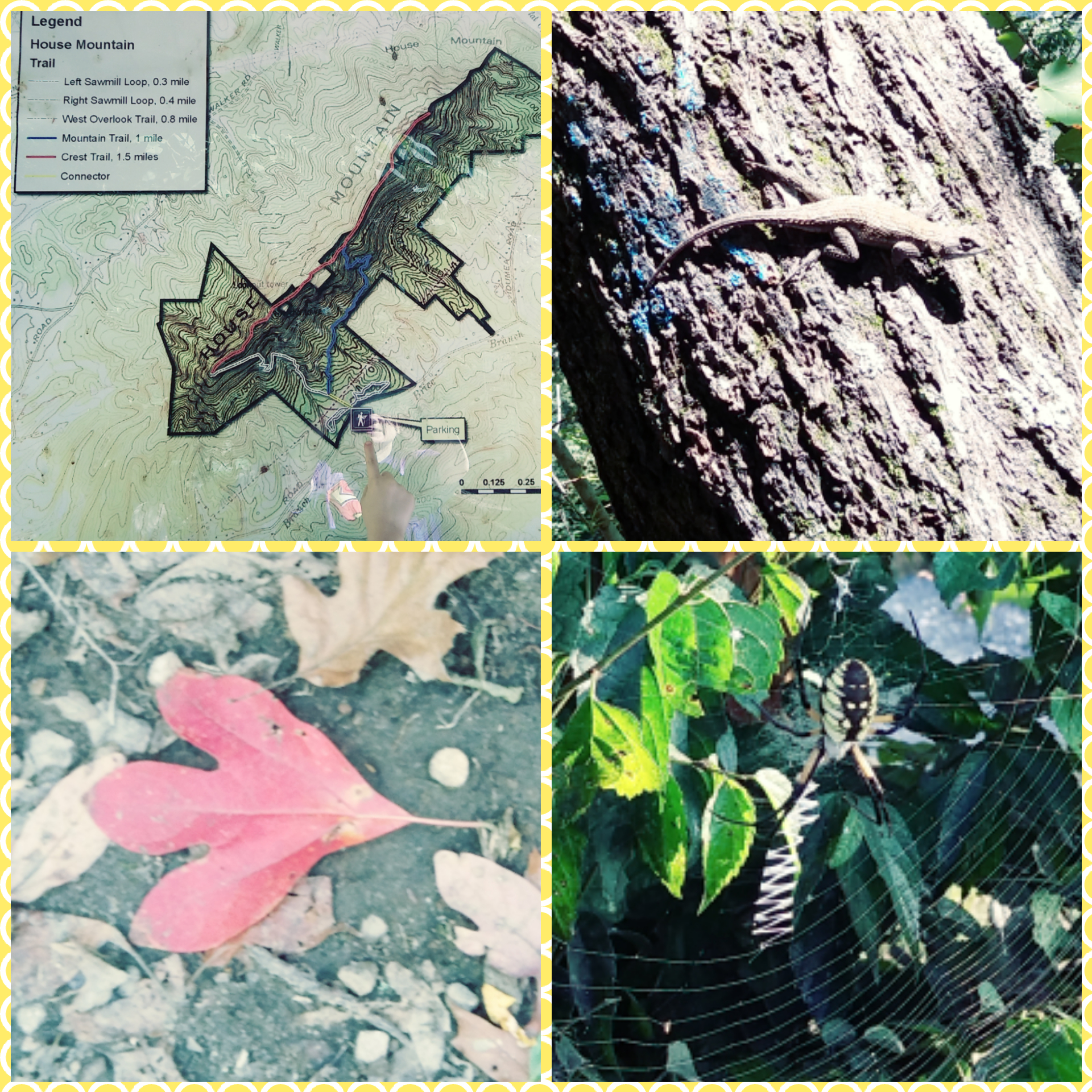 Consciousness.
She attends the tutoring center.
She doesn't know.
Always. She was born into wealth
that affords math help. Always.
No itching, buzzing, oil-dipped fingers
Yet we grow her number sense.
~a different kind of magic~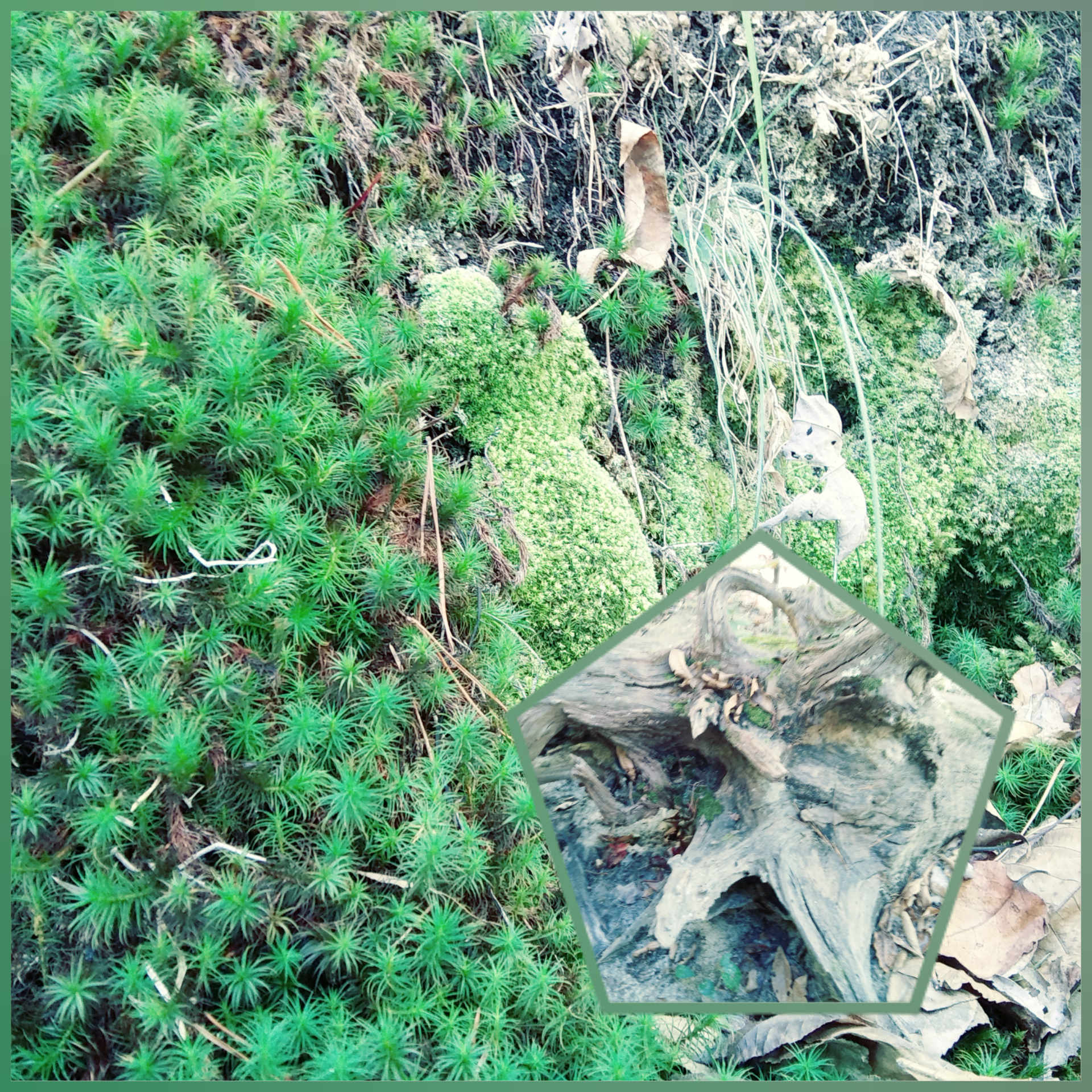 privately I wonder
Is this trajectory better?
wealth cannot avoid tragedy;
sometimes security skips adventures
Child! Don't lose your lamp.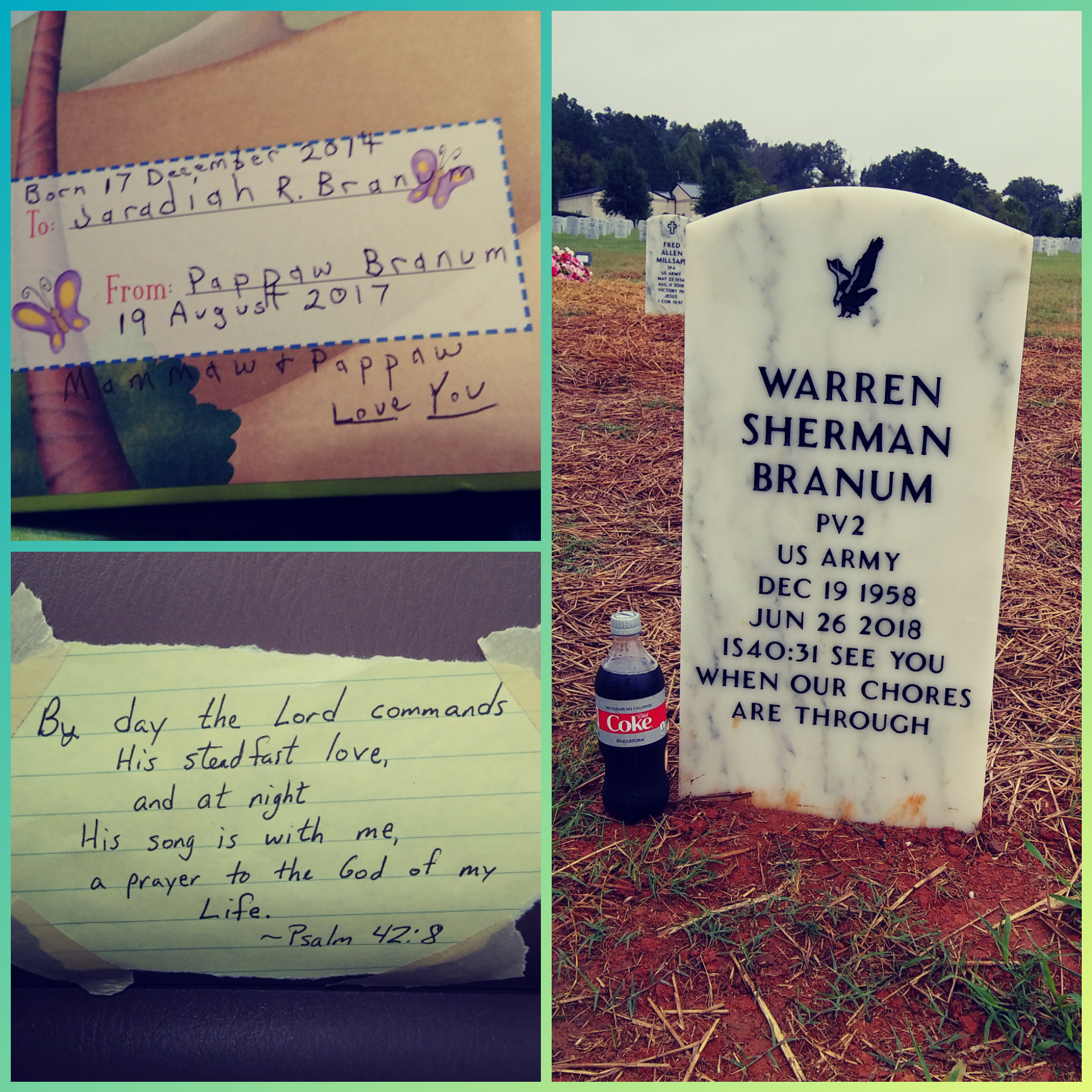 ---
---
For more Brainstorms and Gentle Rains, follow me on Facebook and YouTube.